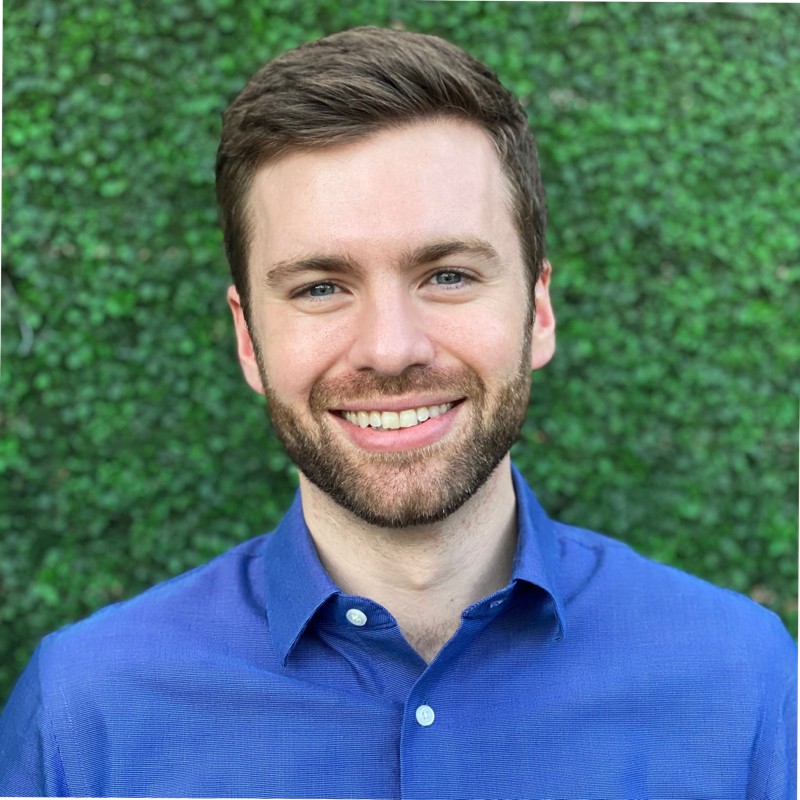 About me
Hey there! I'm Matt, a Product Designer bringing together my experience in technology and business development to shape user experiences that really hit home. I'm passionate about collaborative design thinking methods and I thrive when I'm leading dynamic teams to tackle complex business challenges.
In one of my past roles, I led a product-wide product experience pivot that resulted in 2.5x retention improvement and influenced the acquisition of the company, but you can read more about that in my case studies!
I firmly believe that successful designs create meaningful connections with their users. Can't wait to bring my passion and experience to create even more of these connections.